Elegant & Handcrafted.
Comfortable & Exclusive.
Fair & Equitable.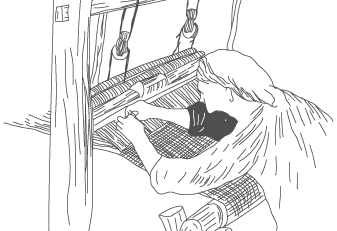 Inspired by the village of Baragaon and the life of the weavers there, we began with the aim of assisting weavers in distress. We started off in this quaint little village in the Barabanki district of Uttar Pradesh, around 40 kms east of the state capita, Lucknow, close to the popular pilgrimage shrines of Deva Sarif and Basa Sharif.
We then set out to work with Pashmina weavers in Kashmir, and soon plan to reach out to other handloom weavers in India.
Our ambition is to provide just and dignified wages, keeping handlooms fashionable and exclusive, all the while expanding the market for handloom products.
Our inspiration is the complex craft of handloom weaving and the skill of our weavers. Our challenge is to make a niche and stop the exploitation of weavers in the current scenario of mechanisation.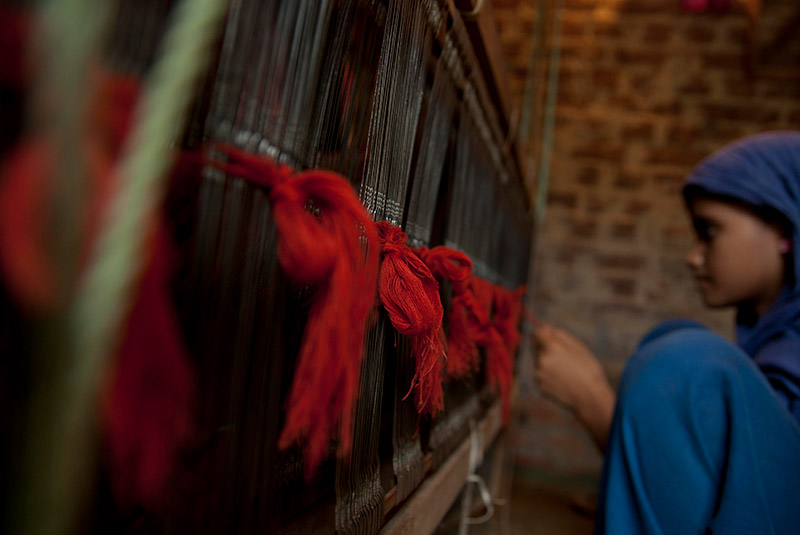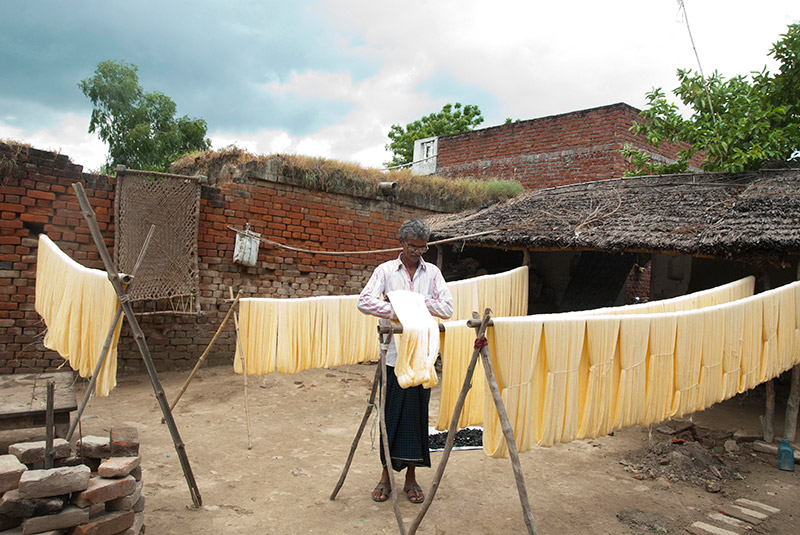 Our People
Our team is mostly comprised of handloom weavers, along with dedicated professionals who have experience in the varied fields of designing, marketing and social work.
We are driven by a common objective to preserve the tradition and craft of handloom weaving and make it attractive to the modern buyer.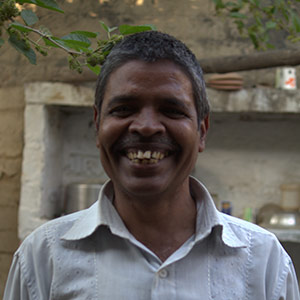 Shafique
Weaver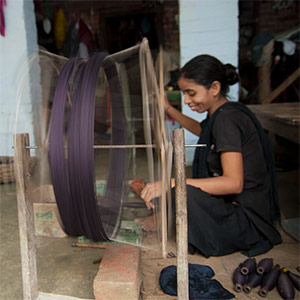 Nabela
Weaver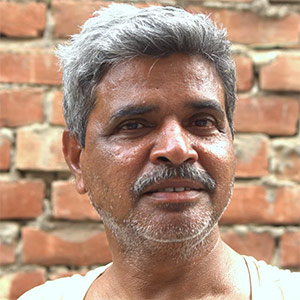 Shakil
Weaver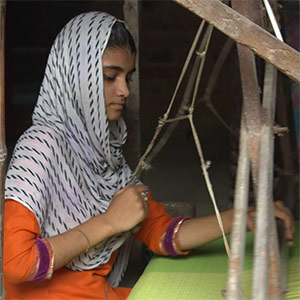 Fatima
Weaver
Mohd. Haleem
Weaver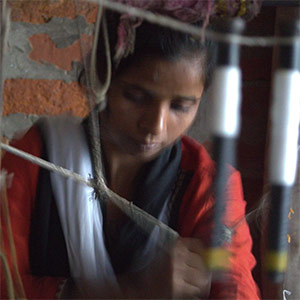 Yashmeen
Weaver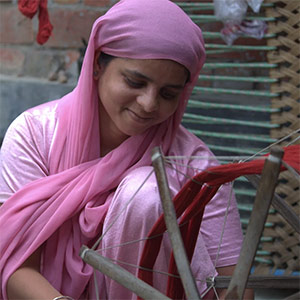 Shareen
Weaver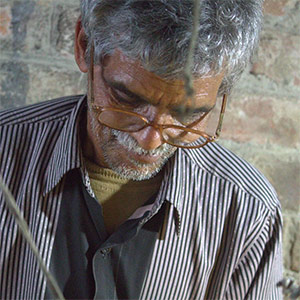 Mateen
Weaver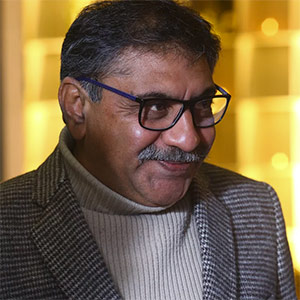 Jamal Kidwai
Director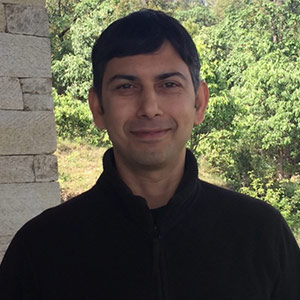 Udayan Mukherjee
Director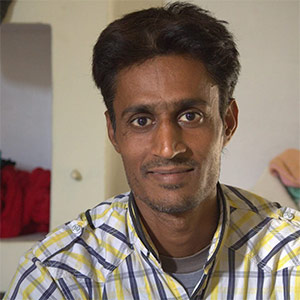 Muttallib
Production Manager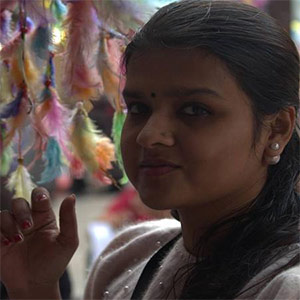 Shreya Bhattacharya
Designer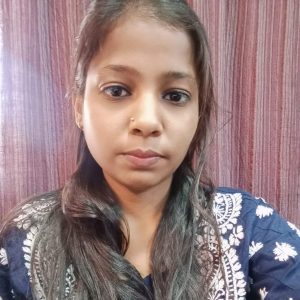 Pooja Rai
Operations Executive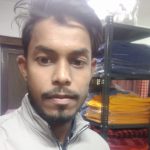 Brajesh Rawat
Executive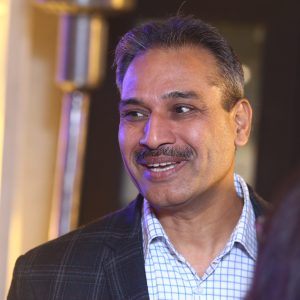 Radhey Shyam
Accounts Manager
Mansoor
Pashmina Weaver
On My Own
OMO store, Near Head Post Office,
Altinho, Panaji,
Goa 403001
Either Or
No.24, Sohrab Hall, 21,
Sassoon Road,
Pune, 411001
KAMALA The Craft Store
Baba Kharag Singh Marg,
Canaught Place,
Delhi, 110001
OMO Store
Serpis Villa,53 Chimbai Road, gr flr, 
behind St Andrews Church, Bandra West
Mumbai, 400050
Greenwear – Harit khadi
Greenwear Mega Store, 2B-3,
Indira Complex, Ring Road, Tedhi Puliya,
Lucknow 22601623
Sanatkada
Kaiserbagh Officer's Colony,
Qaiserbagh, Lucknow,
226001
Rang Bandhej
C-1, Chinai Baug Estate,
Near Dudheshwar Water Works, Dudheshwar,
Ahmedabad – 380004